Markets
Your Business.
our guidance.
---
We've combined the art, science, and time-tested methods of roasting and packaging coffee to provide you with the finest possible product.
See Our Capabilities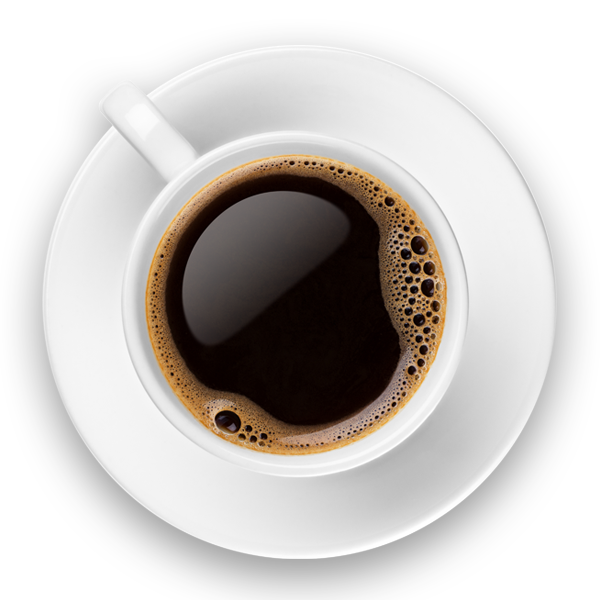 Browse our wide variety coffees, teas, confections, accessories, and gifts.
Shop Our Products
Expand your potential with the help of our expert staff.
Whether you are working towards reaching sales goals, providing your customers with a higher quality product and more options, or looking to develop a marketing plan for your stores, our dedicated team will strategize a solution for your specific market.
FOOD SERVICE & DISTRIBUTORS
---
The landscape of the food service industry is always evolving.
Our sales people help distributors generate business and we're experienced in working with food service sales people. We recognize the future of the coffee business has our people working side by side with yours, and we welcome that future.
TENANTS OF OUR DISTRIBUTOR MODEL
1. TRAINING
We will work with your sales team to better prepare them for selling coffee. Whether they deal with gourmet restaurants, diners, or convenience stores, we can educate your people on proper coffee servicing.
2. SALES SUPPORT
Our distributor partners take advantage of a full time support staff to perform demos for their customers either at your office or in the field.
3. CUSTOMIZED ROASTING
Our private label division can create proprietary coffees for distributors and provide you with the competitive advantage of offering a unique product.
4. EQUIPMENT & SERVICE ASSESSMENTS
Have questions about brewing equipment? Let our representatives help maximize your potential by offering an equipment assessment to help define a clear plan.
5. REBATE PROGRAMS
Rebate programs for marketing materials and point of purchase/point of sale materials ensure that you're never without options and your customer has the best opportunity to sell coffee.
INSTITUTIONS
---
Hospitals, restaurants, colleges, and more. We have the capacity to manufacture and package coffee to the scale you need without sacrificing on quality. We can bring your employees and customers exceptional coffee at a competitive price, with outstanding service.
CONVENIENCE STORES
---
Whether you strive to increase cup sales or rebrand your store's coffee, we're here to help.
Our expert sales staff can help you find the best options that meet your criteria; our product development team can create coffees that specifically target your audience, and our marketing and development staff will make sure people know you are serving the best coffee in town.
PROGRAM COMPONENT OPTIONS:
Hot Coffee
Iced Coffee
Instant Cappuccino
Hot Chocolate
Tea
Iced Tea
Cream/Sugar
Staff Training
Private Label Branding
Marketing
Equipment
QUESTIONS?
Call our office today and schedule a time with one our sales representatives to discuss potential opportunities. Our team has decades of experience in the convenience store business and they understand the unique competitive landscape of the industry.
INDEPENDENT?
No problem. Paul deLima can help your business find the right combination of equipment, point of sale, and marketing solutions to help you compete.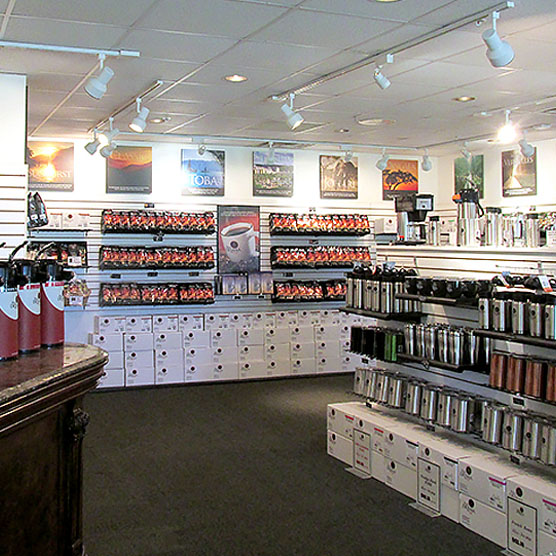 RETAIL
---
The deLima Coffee retail division focuses on the distribution of a select set of our time-tested blends. In collaboration with supermarkets and grocery stores, our retail blends are available for resale in many sizes. If you are interested in carrying our retail coffee in your establishment please contact us for a full product listing and prices.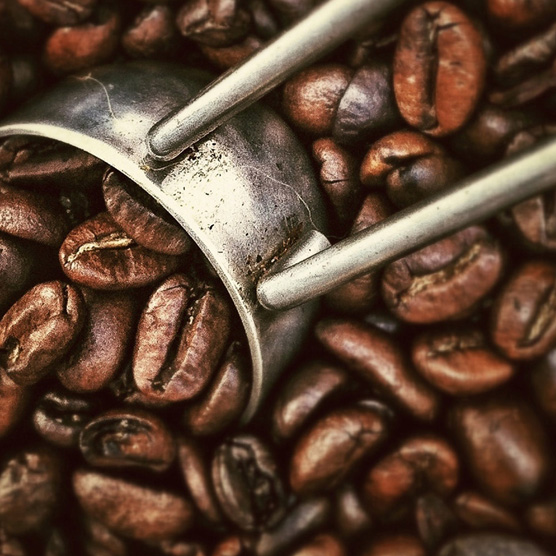 PRIVATE LABEL
---
Interested in selling your own personally curated coffee but lacking the equipment or knowledge to launch your vision? Paul deLima can handle the entire process from inception through final packaging. Our expert staff and state of the art equipment allow us to research and match roast profiles so that your coffee tastes exactly how you've envisioned. We can roast and package large or small quantities, and provide marketing solutions.