Our Beliefs
Great Coffee
For Great People.
---
We've combined the art, science, and time-tested methods of roasting and packaging coffee to provide you with the finest possible product.
See Our Capabilities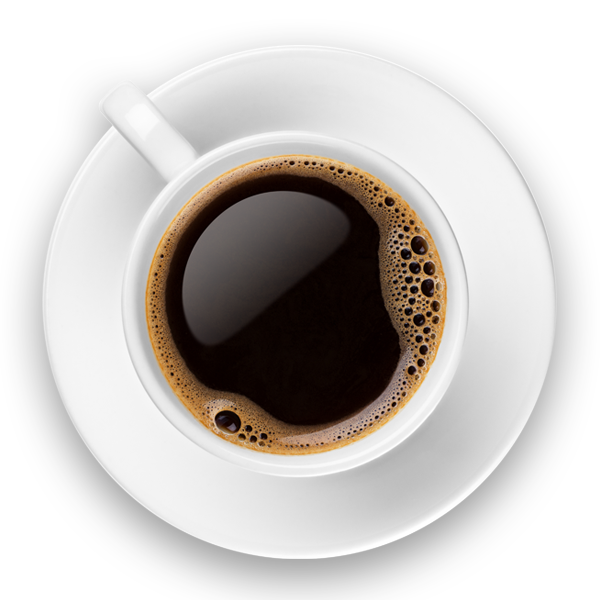 Browse our wide variety coffees, teas, confections, accessories, and gifts.
Shop Our Products
SQF for Food Safety and Quality
This code meets the needs of all suppliers in the food industry through an internationally recognized certification system, featuring an emphasis on food quality hazards as well as food safety. The implementation of an SQF management system addresses a buyer's food safety and quality requirements and provides the solution for businesses supplying local and global food markets.
FDA
Various statutes enacted by the United States Congress and interpreted by the FDA govern the regulation of food and dietary supplements by the U.S. Food and Drug Administration. The FDA has authority to oversee the quality of substances sold as food in the United States, and to monitor claims made in the labeling about both the composition and the health benefits of foods.
NY State Certified
New York State Grown & Certified is the first statewide food certification program designed to strengthen consumer confidence in New York State products, address food product labeling, and assist New York farmers so they can take advantage of the growing market demand for foods that are locally grown and produced at a higher standard.
Kosher
The Hebrew word "kosher" means fit or proper as it relates to Jewish dietary law. Kosher foods are permitted to be eaten, and can be used as ingredients in the production of additional food items.
Organic
The USDA Organic label verifies that the food is not genetically modified, does not contain artificial pesticides, growth hormones or antibiotics. No ionizing radiation is involved in processing, and chemicals are restricted in contact with crops and livestock.
Fair Trade
Fair Trade Certified products were made with respect to people and our planet. Our rigorous social, environmental and economic standards work to promote safe, healthy working conditions, protect the environment, enable transparency, and empower communities to build strong, thriving businesses.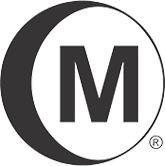 Halal
Halal food has been prepared according to Islamic law, and is free from pork products, alcohol and certain other ingredients.