Paul deLima Coffee
Artful Craft.
SCIENTIFIC PRECISION.
---
We've combined the art, science, and time-tested methods of roasting and packaging coffee to provide you with the finest possible product.
See Our Capabilities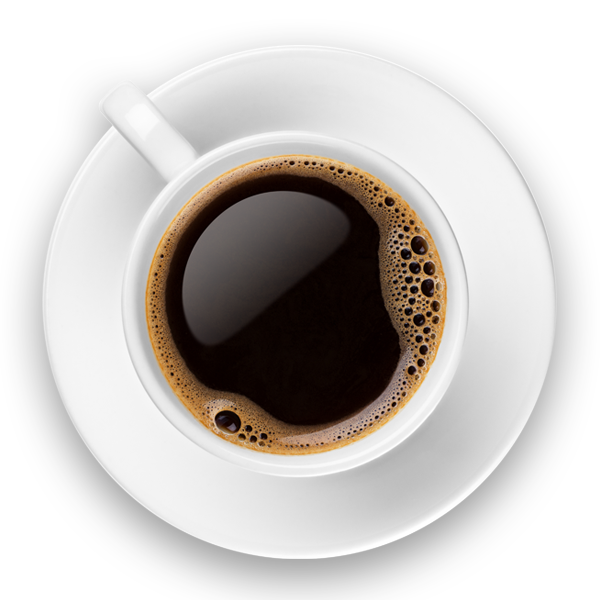 Browse our wide variety coffees, teas, confections, accessories, and gifts.
Shop Our Products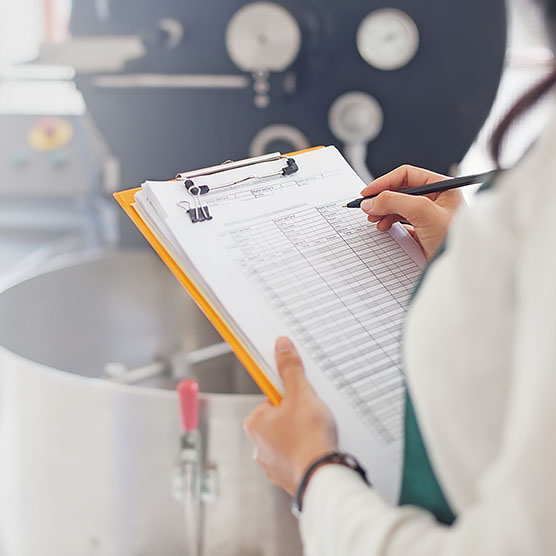 CHOOSE PAUL DELIMA
---
We specialize in producing high quality coffees for all types of clients. Whether you are looking for development of a new product or require a private label manufacturer, Paul deLima Coffee is the right choice. Our quality assurance and purchasing practices ensure that your coffee supply is exceptional from field to cup, and our experienced lab associates test and confirm that every batch meets the highest possible standards.
OUR CAPABILITIES
---
Our extensive manufacturing and packaging capabilities cater to the specific needs of your business, and we promise to maintain our high standards of quality in every batch of coffee we produce.
Whether you are brewing your daily cup of Paul deLima brand coffee, looking for a trusted company to manufacture your own recipe, or dreaming up your own custom roast and packaging, we have the answer.
MARKETS
---
Whether you are working towards reaching sales goals, providing your customers with a higher quality product and more options, or looking to develop a marketing plan for your stores, our dedicated team will strategize a solution for your specific market.